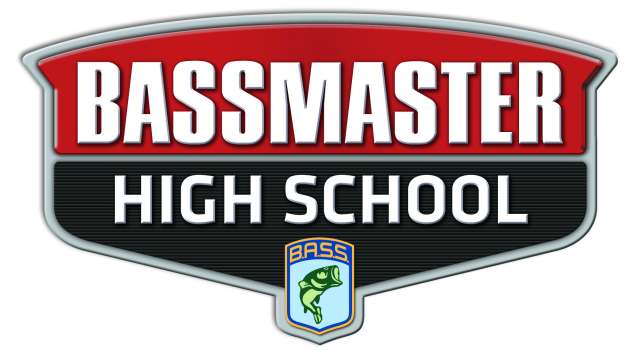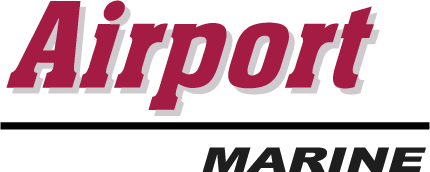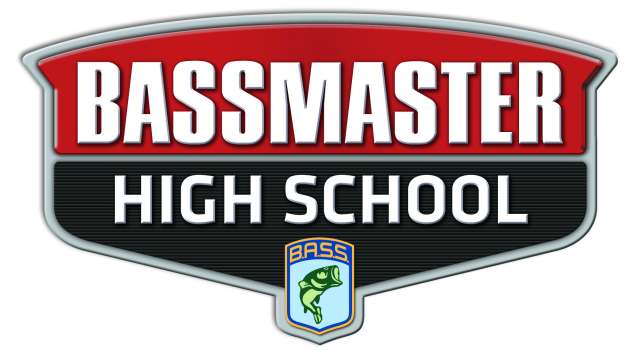 Drawing For Boat Numbers at Each Event
*$2,000 First Place per tournament*
THERE WILL BE A TEAM CASH BONUS PER TOURNAMENT
| | | | | | |
| --- | --- | --- | --- | --- | --- |
| Aug 22, 2020 | Logan Martin | Clear Creek | Oct 10, 2020 | Lay Lake | Paradise Point |
| Sep 19, 2020 | Neely Henry | City Landing | Dec 12, 2020 | Lake Mitchell | Higgins Ferry |
Spring Tournament Schedule will be posted later.
CLASSIC TOURNAMENT - TBD - Summer of 2021
Qualifying for the Classic

(1) Anglers must fish four (4) tournaments in the Fall or Spring season
(2) or finish within the top 50% during this tournament season.
Winning captains in a qualified boat*** will receive $500 in each tournament and $5,000 in the Classic.
Captains must fish four (4) tournaments to receive the Classic bonus.
For questions, please contact Tournament Director, Greg Bearden, at 256-591-5774 or Airport Marine at 205-664-0407
*Like us on all social media (facebook, twitter, instagram, etc.) and have Airport marine on Jerseys.
**Go to airportmarinetrails.com for registration and rules and regulations
***Qualified Boat is an original owner, 2 year old or newer, purchased from Airport Marine
**** A Triton Gold sponsored event. See Triton Gold for Qualifications

Click Here to Register!